Our Services

Find Loan Products We Offer

Our Secure Application takes about 12 minutes to complete, and is required for a "Pre-Approval." You will be contacted once your application is submitted. Submit your Application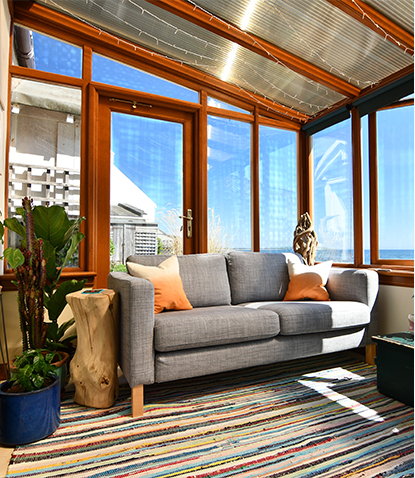 First Time Home buyers, FHA, VA Mortgage Loans, in Michigan & Florida
Welcome to the official site of JM Mortgage Services. We are a full-service mortgage company based in Southeastern, Michigan. We specialize in First Time Home buyers, FHA, VA Mortgage Loans in the state of Michigan and Florida. Whether you are buying a home or refinancing, we can help you realize your dream of home ownership or save you money when getting your new lower monthly payment.
In terms of Purchase Loan programs, we offer the following:
FHA | VA | USDA | Jumbo | Conventional | Reverse Mortgage
Refinancing? We can help you with that, too!
We offer a wide range of refinance options, designed to best meet the needs of local borrowers. If you're looking for cash out, or to just get a better rate and term, we can assist you. We offer the following Refinancing Programs:
FHA Streamline | FHA Cash Out | Conventional | Jumbo
Considering a Reverse Mortgage?
Unlike most, at JM Mortgage Services we also offer Reverse Mortgage solutions.
Contact JM Mortgage Services today to discuss your mortgage loan options and find out which loan program will best suit your needs.
WHAT PEOPLE SAY

Some of our Awesome Testimonials
I financed 2 houses and refinanced 2 loans with help of Charlee owner of JM Mortgage Services. She knows the in and outs of loans. She does a great job, acts in a professional manner and is getting the job done quickly. She runs her business with integrity. I would use her services again. Thank you Charlee for all your great support!
Highly recommended! Worked with Charlee twice, buying the house and refinancing it, and I can say she is very knowledgeable and prompt. Definitely first choice for us for future mortgage business.
I am getting my mortgages with Charlee since 2006. We have gone through several refinancing, the rates got better every time. Charlee really knows her business and provides the best value proposition for her clients. She is the best.
Charlee was great to work with. She made our home buying experience a very positive one.
I have known this business owner (Charlee Chard) for this business for over two decades. I have bought and sold all of my houses through her. She has gone above and beyond at every turning point. Now I consider my self a smart person until it comes to real estate, mortgages, refinancing, buy or, selling homes. This is where Charlee comes in. She sits down with you at every turn to explain what is happening, the fees involved, etc. She explains her role, the role of the underwriters, title company and, the banks etc. You will know everything that is happening through out the process. In this industry there are bound to be bumps and surprises out of your (and her) control. She has at each and every road block or obstacle found a solution. She hands me solution instead of a problem. On many occasions there are things that you are responsible for. This not being your expertise, you don't know where to start or get help. Charlee knows many people in her industry and will help you with that. For example, pest inspections. I could scramble around and look for someone, schedule it and see what happens. She can/will set you up with suggestions for contacts/company to accomplish this. In the end I KNOW in my heart that I can trust her and know that, "She has got my back." I recommend her to all my friend and family. I do not say this lightly. Thank you.
Highly recommended! Knowledgeable and personable. Being self-employed, it was difficult to get mortgage information tailored to my specific situation. After consulting numerous mortgage companies, banks, big and small, JM Mortgage came out miles ahead of the rest. The best of the best.
Charlee was very attentive to our needs and we extremely accessible whenever needed. Thank you!!!
30 day close promise was kept! I was so pleased.
This is my second time working with Charlee and she's the best. I am beyond satisfied with my experience, she is extremely kind and patient and takes time to explain things in a way I understand. I would absolutely recommend her to anyone.
Great Services, efficiently completed mortgage loan. Thank you Charlee,
Questions? We have answers.
Contact us today to get started with your loan process or to answer any questions you may have regarding the loan programs we offer or the loan process. We are here to help!